"In order for the transformation to take place, it is not enough to use traditional formats. Art is one of the best teachers. Art, like nothing else, makes us think, be inspired, want to work miracles, plunge ideologically into the atmosphere that is so important to us create.
VOZDUKH Center has become, from this point of view, an invaluable partner. "
DARIA LYULKOVICH,
Executive Producer of LNA Skolkovo Programs
PERFORMANCE "SPACE AS A PRESENCE"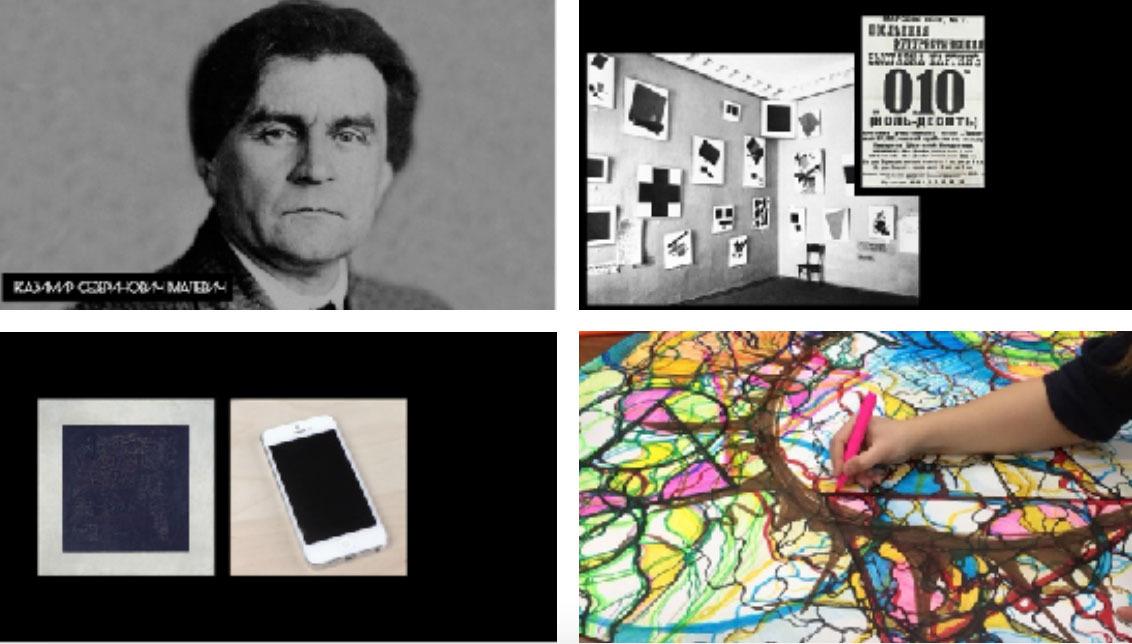 Problem to be solved:
expanding the scale of thinking of entrepreneurs, creating a focus on the perception of their project as a creation that changes and creates the world.

Implementation:
As part of the business training program for entrepreneurs of the Moscow School of Management Skolkovo, we conducted an online performance entitled Space as a Premonition.
An immersive online performance with live actors, specially selected photos and videos nearby allowed the participants to touch the dreams and creations of Korolev and Malevich, immersed them in an atmosphere of large-scale thinking and creativity. Then the facilitator helped each participant to embody the image of the future project through neurographic drawing.

Results:
entrepreneurs were able to see their projects more deeply and on a larger scale and the possibilities with their help to create and change the world.

Fragment of a performance (Actor Korolev) in russian