During the event on the territory of the SKOLKOVO Business School, the clowns of the Doctor Clown Foundation, 42 entrepreneurs - students of the SKOLKOVO Startup Academy took part in the performance. Dream Road is a journey from the joy and movement of childhood, immersion in the personal stories of established businessmen lying under the starry sky and listening to live music.
The event was also supported by well-known entrepreneurs: Alexey Goryachev and Andrey Davidyuk.

Video is in Russian


Why should entrepreneurs gaze at the stars?
This question is answered by Daria Lyulkovich, Executive Producer of the SKOLKOVO Startup Academy program: "Entrepreneurship is a kind of structure that balances between vision and the ability not to be afraid to perform any work in your own startup. When we talk about visionary work, we believe that it is formed in "width" and in "depth". Width is the ability to see markets, niches, trends. Depth is a value basis that motivates to change reality through its activity. To create something big, an entrepreneur must have a mindset for change.
The second module of the SKOLKOVO Startup Academy program is devoted to goal setting and meanings. In it, entrepreneurs answer the question "where am I going." Meaning and the ability to formulate your own goals provide a very important support for any entrepreneur - resourcefulness. Resource is the energy that is formed in us when we do something that gives us pleasure. And pleasure comes when we honestly know how to answer ourselves to the question of where I am going and what I really want.
At the performance, we came into contact with our own dreams directly through remembering our history, through contact with other people, through immersion in childhood and reflection on how dreams and our own history affect us today. "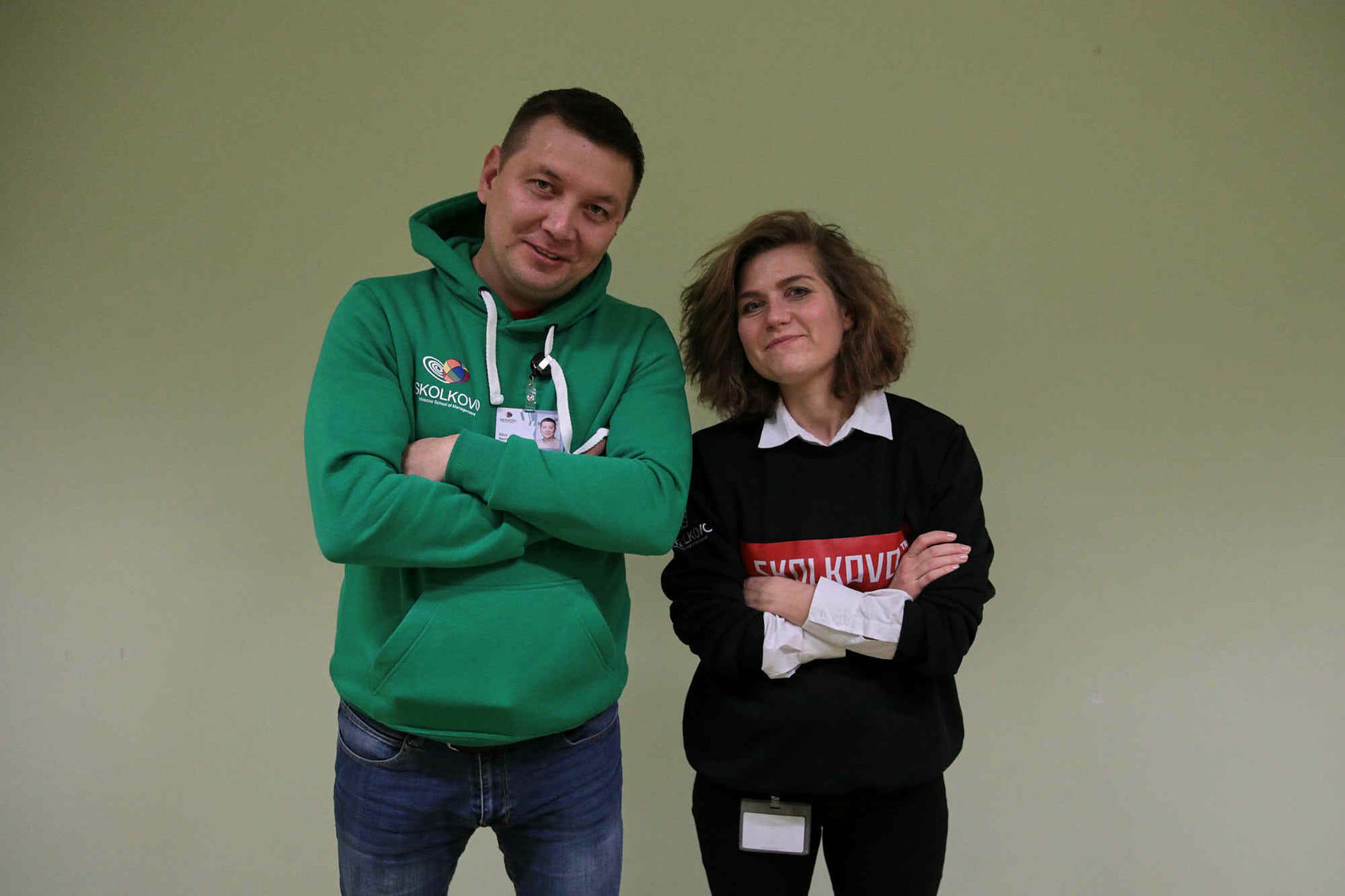 Producer of the performance, Yana Pavlova: "Any of our projects, business projects, personal, creative - it's all a way to talk to the world about what is important for us and a way to contribute to the life of society. And of course, entrepreneurs who realize that their inspires and what mark they will leave to be able to create the best quality projects. "The main task of the VOZDUKH Center at the event was to create an experience through emotional experience, and we immersed ourselves in this experience through stories and dreams.



The director of the project, Olga Sanachina: "Dreams are what helps to aim for more. As long as we have dreams, we move forward and do not stop at the conceived. They say that dreams from childhood, they are born somewhere ... therefore in our business performance, we decided to make such a journey into the past of each person in order to collect the treasures left there and connect with what is personally important for each person.Find what is hidden in the past and present and think about what we are ready to aim at, what we want to bring it the world. "



Performance participant Svetlana Brinza, founder of the Amby project: "I really like that our program at the SKOLKOVO business school is very much about meaning. The performance from VOZDUKH Center team threw a bridge between us present, past and future. For me, it became a meeting with a little myself, a memory of who and what I considered to be a force then, and how it influenced where and with whom I am now. The business school has a very beautiful building, and when on Saturday Campus we left the room into the empty corridors where peaceful clowns were playing, it was magic and magic, goosebumps. And under the starry sky and the sound of a live guitar, I thought about promises to that little me, how not to let the child down and follow the dream. "



Egor Utkin, Head of VOZDUKH Center: Immersiveness and art practices are now arousing heightened interest, including in business, as they allow one to come into direct contact with meanings. In order for a person to have a key experience, it is important to create an experience for him that he will perceive on different levels: intellectual, sensual and physical. By creating a performance, we help a person go beyond the roles: employee, client, student and connect with what is really important to him.

Business performance team
Director: Olga Sanachina
Producer: Yana Pavlova
Mentor: Egor Utkin
Performers: Alexey Koltomolov, Andrey Novokhatsky
Art Manager: Polina Buyanova
Ideological inspirer from the SKOLKOVO Startup Academy: Daria Lyulkovich
Partners: Alexey Goryachev, Andrey Davidyuk, Yulia Rycheva, Doctor Clown Charitable Foundation
Photographer: Artem Savateev.
#vozdukhcenter